7 Budget Travel Tips —
For Snowbirds on a Shoestring
How do you get set up for a snowbird lifestyle on a shoestring?  One step at a time. — It's a process… not a race.   Here are a few budget travel tips to give you ideas.  And you'll find as you go what things you "must-have," and so many things you can do without. 
Traveling on a tight budget usually means avoiding tourist hot spots and finding somewhere to enjoy life with the essentials you need and want. 
Travel expenses to and from your Snowbird destination are extra costs, but many other expenses are regular expenses you'd have if you stayed home.  In many cases, your groceries and other day-to-day living expenses are much more reasonable in your winter locale.
In fact, if you find an area to winter in with a lower cost of living than you have at home, you may decide to stay there longer and save money.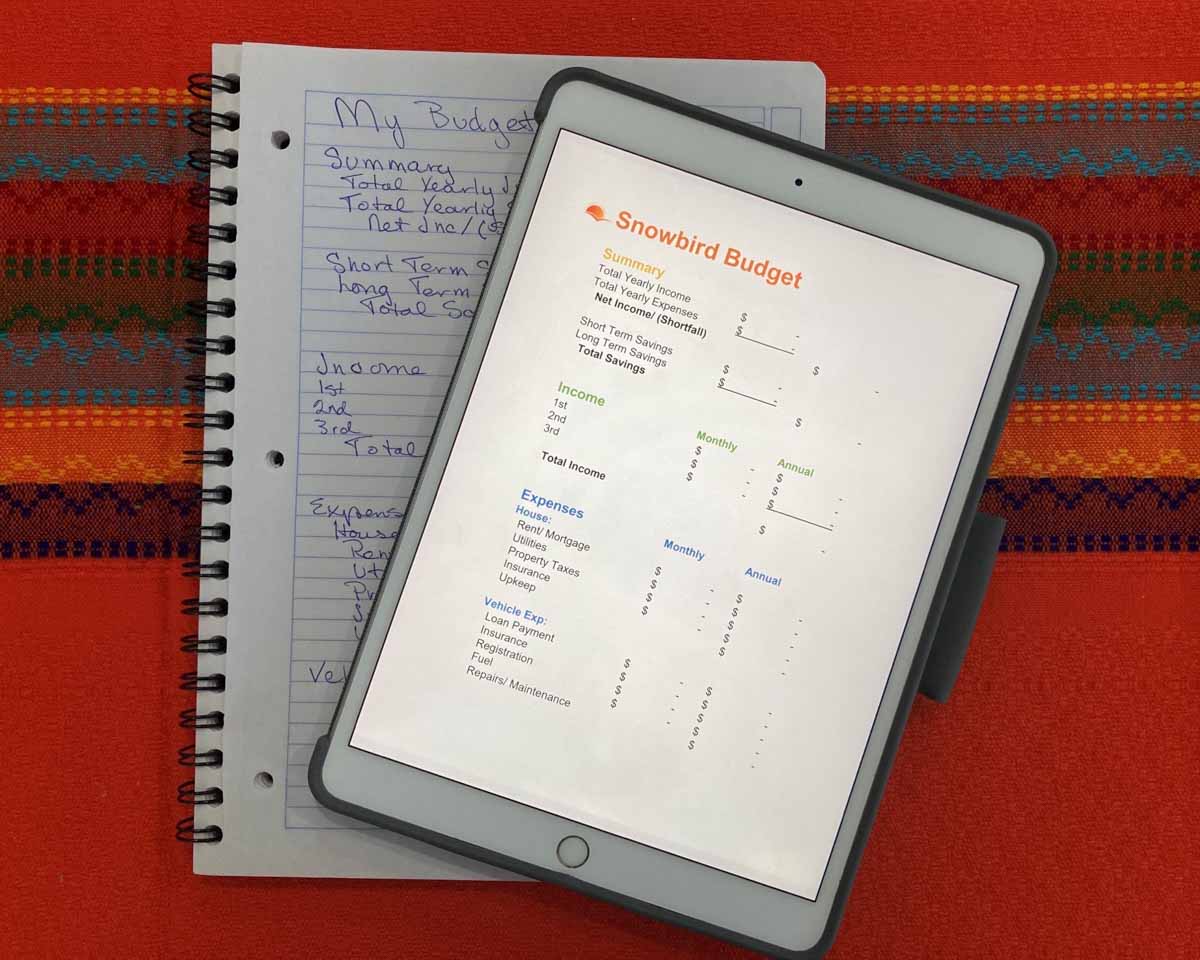 Draft a Snowbird Budget
7 Budget Travel Tips for Snowbirds
Look at your budget
Downsize and simplify
Find a low-cost locale
Live like a local
Consider an RV lifestyle
Stay a short time?  Or extend your trip
Add an income stream
Some of your snowbird expenses are extra, such as travel expenses to and from your winter destination.  Whether you fly and have air tickets… or drive and take a long road trip.  With extra fuel costs, overnights, and meals, your trip will add up.
Of course, accommodations often make up another significant extra expense.  But go through our budget travel tips and see what works for your situation.
Look at Your Budget
An excellent place to start is with our first budget travel tip.  Make up a household budget and then look through it. 
List all your monthly income and then your expenses.  Some of your expense items will be fixed costs.  You'll still have to pay for these whether you're at home or away.  Costs like maintaining your home, insurance, and property taxes fit this bill.
Other day-to-day living expenses are things you will need whether you're at home or staying elsewhere for the winter.  Among these are groceries and entertainment.  If you find an economical locale, your day-to-day expenses for groceries, entertainment, and incidentals could be much less than at home.
Your bank statements and credit card bills are good places to look through to compile a list of your expenses and income.
While figuring out a budget, consider what savings you can use or things you don't need and liquidate them to build a nest egg to help cover your extra winter expenses.
Downsize and Simplify
Another budget travel tip is to downsize and simplify your lifestyle.  How far you downsize and simplify your life is up to you.  But you'll find great freedom to reduce clutter and have less to care for.
Look through your budget carefully for things you can reduce or cut out.  You may make this an ongoing process.  
Then take a close look at your possessions.  Are you holding onto sports equipment you no longer use?  Stuff from old hobbies that don't interest you anymore?  Extra vehicles?  Or things you'll no longer need if you're not home in the winter?  Clothes that don't fit or you won't wear anymore?
Maybe you can make do with a smaller home?  Or you may decide, like some snowbirds, to move into an RV and sell your home.  Opting to summer on the road, visiting friends and family, then head south for the winter. — Either in your RV or fly to your destination.
Find a Low-Cost Locale
Now look for a low-cost locale.  Small towns often are more affordable than touristy spots or cities.  Or you may choose a village in Mexico, Belize, or Panama. — Where the produce is fresh, the cost of living is low, and the weather is warm.
Couple that picture with some of the must-haves on your non-negotiable list to choose your snowbird destination.
And think about the pros and cons to rent or buy, while looking through your budget... especially first-time snowbirds. 
Live Like a Local
And the next budget travel tip?  Live like a local and less like a tourist when you're in your winter home.  
Look for long-term rentals.  Stock up on local produce and dine at home sometimes.  Enjoy getting to know your locale by walking, biking, and using public transportation.
You'll keep your cost of living lower and fit into your community better.
Stay a Short Time?  Or Extend Your Trip?
Some folks will find getting away for a short winter break fits their budget and lifestyle.  But others may prefer to simplify their life, find a low-cost destination, and live well for an extended trip away from home.

Consider an RV Lifestyle
RV living can be an affordable choice for the budget-conscious snowbird.  You'll travel with your own bed, bathroom, and kitchen, which can be quite a luxury in and of itself.
You have various options for destinations, from monthly RV park site rentals to State Parks to boondocking.  Some Snowbirds book into State Parks as attendants, allowing them to stay for free in exchange for a bit of maintenance work.
But wherever you stay in your RV, you bring your accommodations with you and a variety of your must-have favorite things too…  And if you tire of an area, you can load up and move on.
Add an Income Stream
And our final budget travel tip? — Consider adding an income stream to help cover the extra expense of your snowbird lifestyle.  These days there are more and more opportunities to work online.  Or look into seasonal work where you are free to travel over the winter.
If you're considering writing, you'll find exciting courses and resources offered through AWAI — American Writers and Artists Institute.  Tap into your life experience, interests, and hobbies for money-making ideas.
Or look into freelancing in many genres through a service such as Upwork. —  Where you bid for online freelance jobs.
So choose what works for you, and set yourself up to enjoy frosty northern winters away in the sunny south as a snowbird.
Related Topics: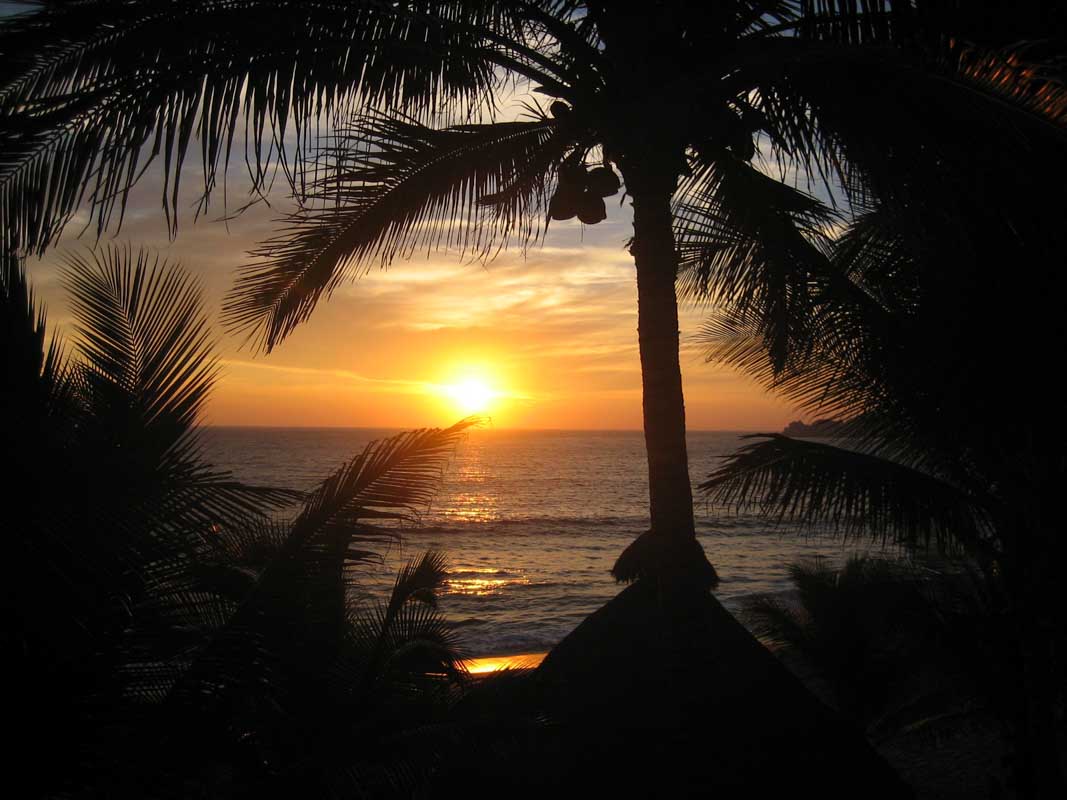 First Time Snowbirds
First-time snowbirds are full of questions.  Check out a few tips, thoughts, and suggestions.  Read full article...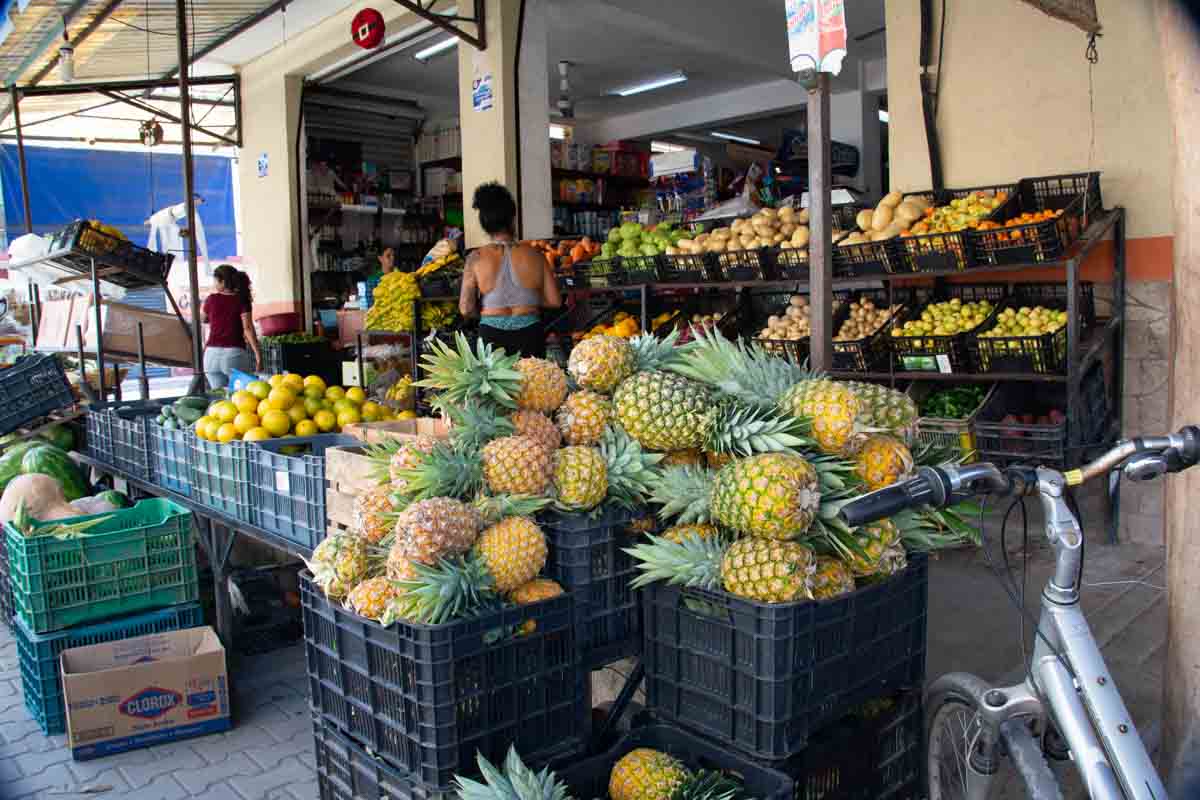 Try to Live Like a Local
More on living like a local when on the road to stretch your budget and expand your horizons.  Read the full article...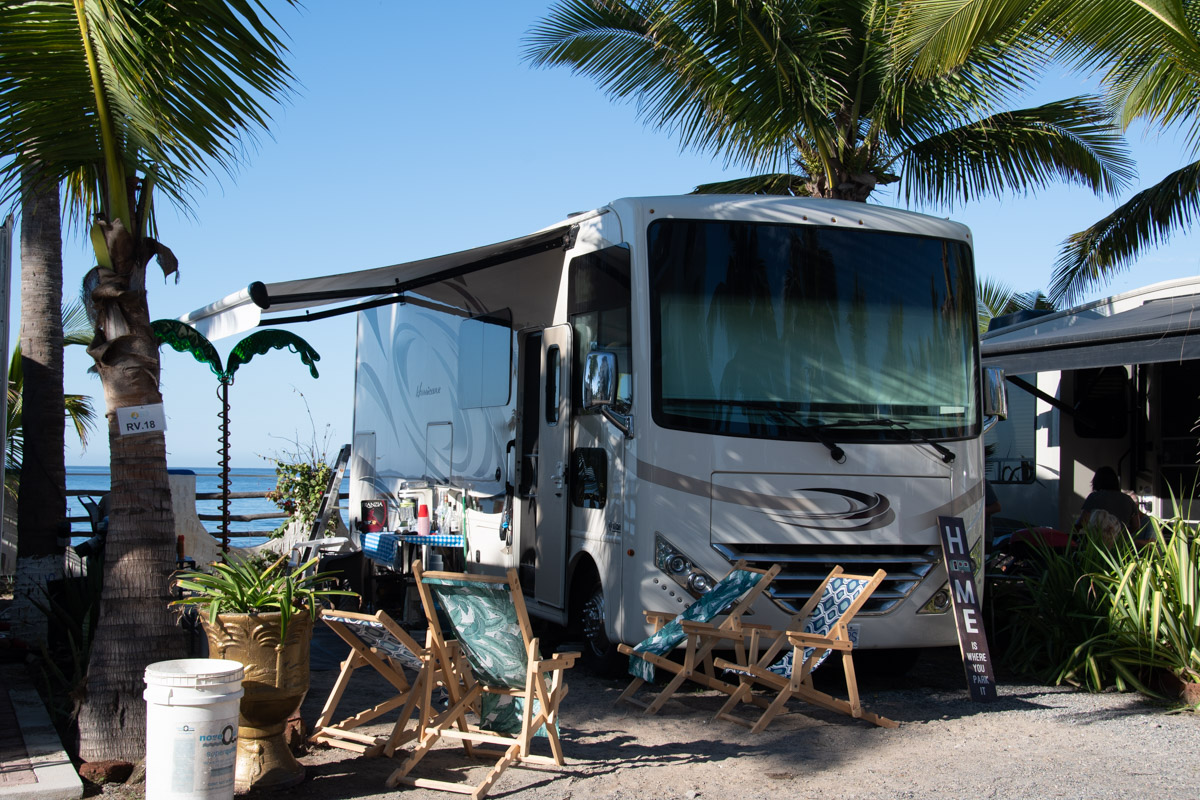 Consider full time RV living
Full time RV living can be a perfect choice for snowbirds living on a shoestring.  Read the full article...