Ready to Explore?
Get Started on Your Snowbird Adventures!
Are you tired of freezing weather and ready to explore some warm winter destinations? 
Here are a few things to consider as you investigate your options — Handy tips — And ideas to get you started on your snowbird adventures... even first-time snowbirds on a shoestring budget.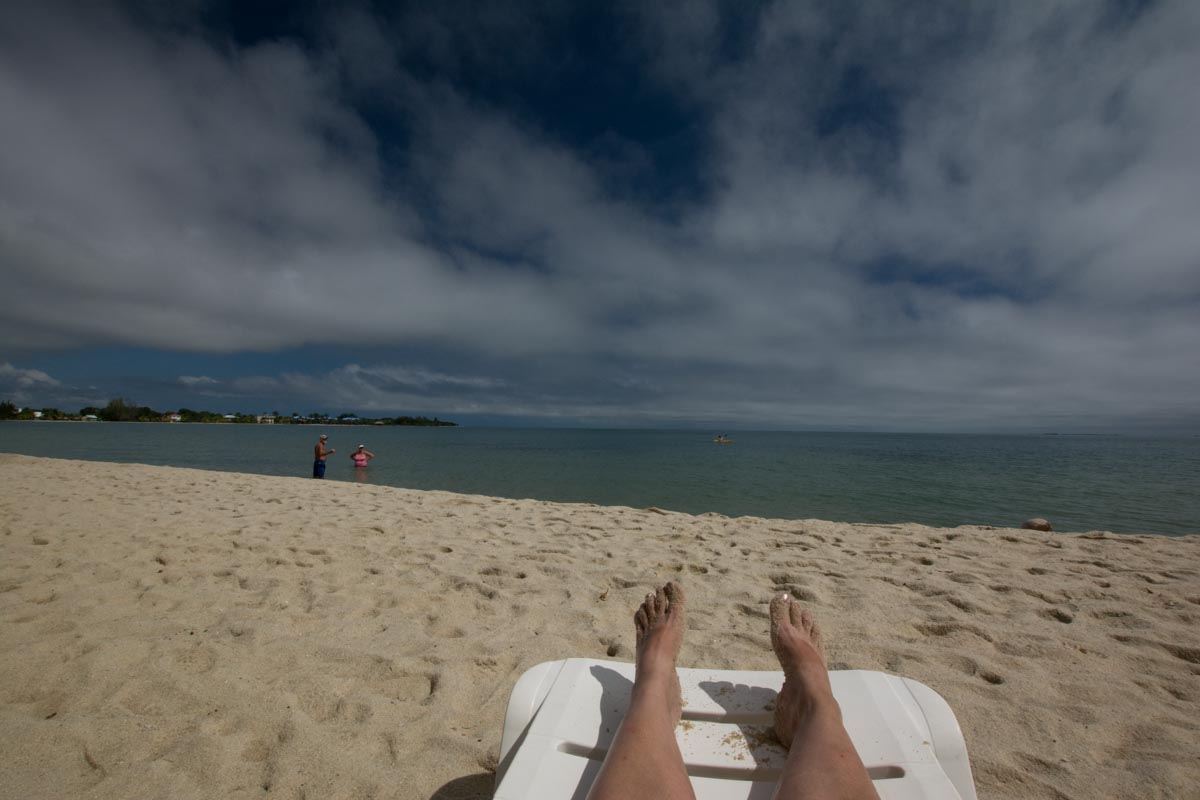 Lounging on a beach in Belize
Get started
Look into your destination options and things to consider.  First, read — Choose Your Snowbird Destination.  Do you like a bit of adventure?  Or prefer something more like home?     
Starting with your non-negotiable list will bring your search into focus.
You have many options to consider. — From beaches to deserts to jungles… your preferred weather… and your favorite pastimes and sports.  Will you buy, rent or RV?  Will you fly south or drive?  
All good questions… so give it some thought and do some research here. 
Snowbird cred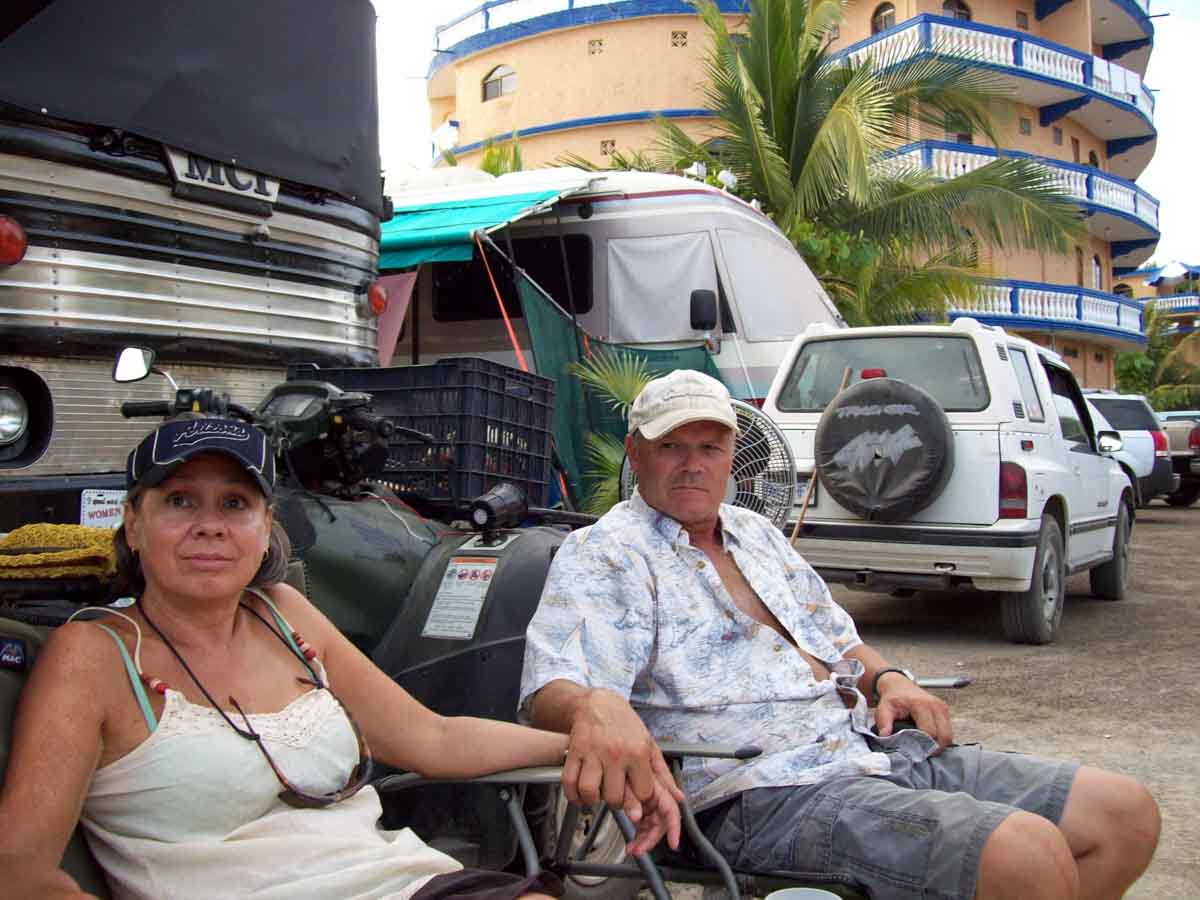 Sitting in front of our MCI Bus in Mexico
We headed off to explore warmer climes for the winter in our late 40's and early 50's.  Since then, we've spent many winters enjoying some beach somewhere.  
There were years, of course, life got in the way, and we stayed home.  But whenever we could make it work, we headed south for the winter.    
We've explored the southern states and into Mexico with our RVs. — And flown to Central America, rented a car, and explored their beaches and countryside.  
We're here to share our findings, experiences, stories, and favorite spots with you.  
Are you looking for something specific?
Our destination articles cover many highlights, including average monthly weather, communication, healthcare, currency, languages, and shopping.  
You'll find handy tips and options in Budget and Travel Tips.  And check out RV Living if you're interested in RVing to hot spots.   
You'll find articles here on...  
Choosing your snowbird destination  
Living in Belize, Mexico, and Panama  
Snowbird living in the US Sunbelt  
RV living  
Going digital    
Traveling with pets  
And many more
And keep it simple
Take steps to make your life simple.  And ease getting away for extended times.  A great start is to — Go digital.  
How much you downsize or simplify your life is totally up to you.  But you'll find living a simpler life with a little less is very freeing. 
We're here to help.
We're here to help.  Contact us if you have a specific question or want to offer comments or feedback.  
We add new photos, articles, and information all the time.  Join our email subscriber list to stay current.   
More for Snowbirds...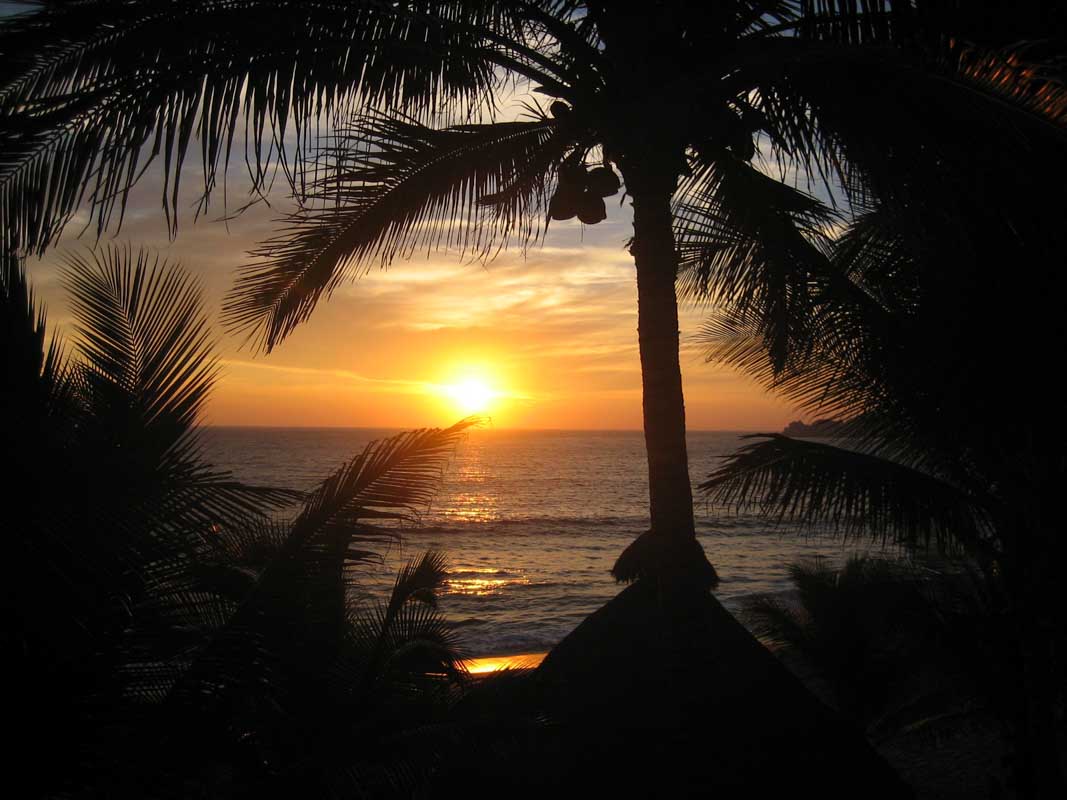 First Time Snowbirds
First-time snowbirds are full of questions.  Check out a few tips, thoughts, and suggestions.  Read full article...
Should you rent or buy?
Whether to rent or buy is a question snowbirds often ask themselves.  Read full article...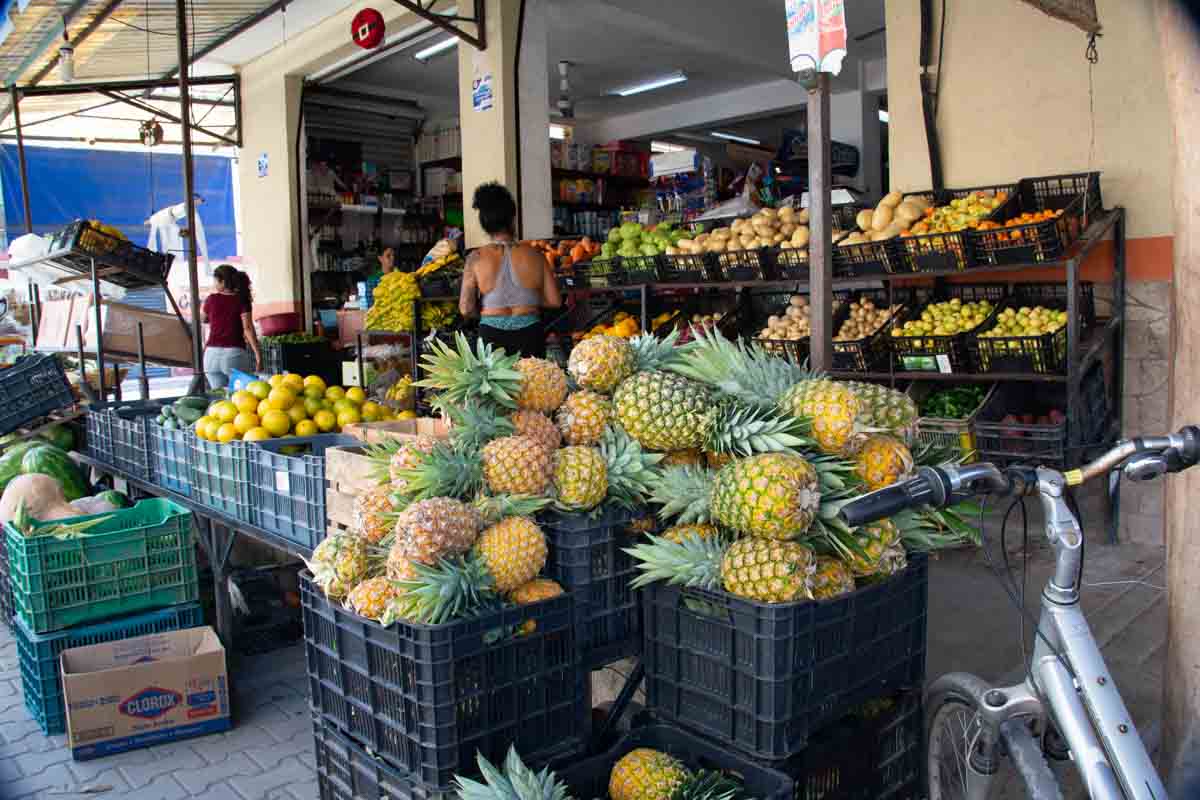 Try to live like a local
You'll find living like a local on the road will stretch your budget and broaden your experience.  Read full article...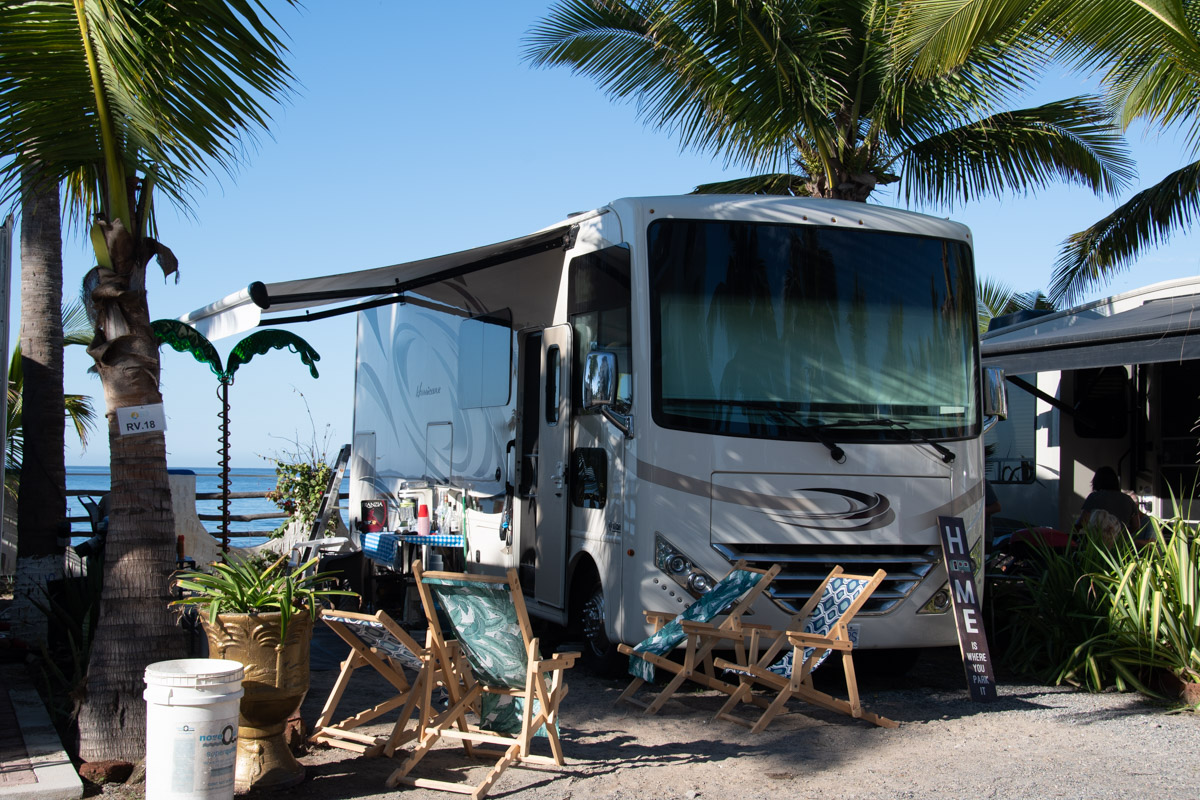 Consider full time RV living
Full time RV living can be a perfect choice for snowbirds on a shoestring.  Read full article...