Should Snowbirds Rent Or Buy
Should Snowbirds Rent or Buy? —
For Those Traveling on a Shoestring
Should snowbirds rent or buy is a question they often ask themselves. — And for those traveling on a shoestring budget, the answer can simply come down to affordability.
A funky little house in palm trees
Should Snowbirds Rent or Buy?
Whether you should rent or buy in your chosen location can be resolved by reviewing the pros and cons and deciding what options best meet your particular circumstances.
Everyone is a little different, and so are the factors that weigh in on their decision-making. The choices that lead one snowbird to rent vs. buy might lead another to take the opposite tack.
Make up a "Pros and Cons" list for yourself and go through it with your unique circumstances in mind. Then take an objective look at your budget. — And decide what you can afford and what you need.
To Rent? — Pros of Renting
First-time snowbirds getting a feel for the lifestyle
Flexibility to change locations year to year or even throughout the season
Not responsible for maintenance
Or responsible for costs of ownership like property taxes, upkeep, HOA fees, and more
No tax issues to consider
No estate planning to sort out
Of course, renting makes the most sense if you're exploring the snowbird lifestyle or checking out different locales.
Renting allows you to change your house or unit and your location when you want. It is a big incentive for adventurous snowbirds as well as first-timers.
When the plumbing acts up or the roof leaks, it's not yours to handle. The costs of homeownership aren't yours either.
And also, there are no complicated tax laws, potential landlord obligations, or estate planning that need consideration.
Cons of Renting
Finding a rental property in the high-demand winter season, particularly in popular areas
Facing increasingly higher rents in competitive rental markets
Poorly equipped facilities, especially their kitchens
Nowhere to leave your special gadgets, clothes, and things
And for pet owners... finding a rental that allows pets
Finding suitable rentals in your favorite area over the high season can be challenging. But when you find a place that suits you, try and book for the next season before you leave.
If you need a few things to make life more comfortable and homey in your rental… and want to keep them for future years… you can usually find someplace to store a tub or two.
Pets can complicate life when you travel. But, many landlords recognize that small pets are a must for some folks. — So keep looking. And you should find a rental unit with pets allowed.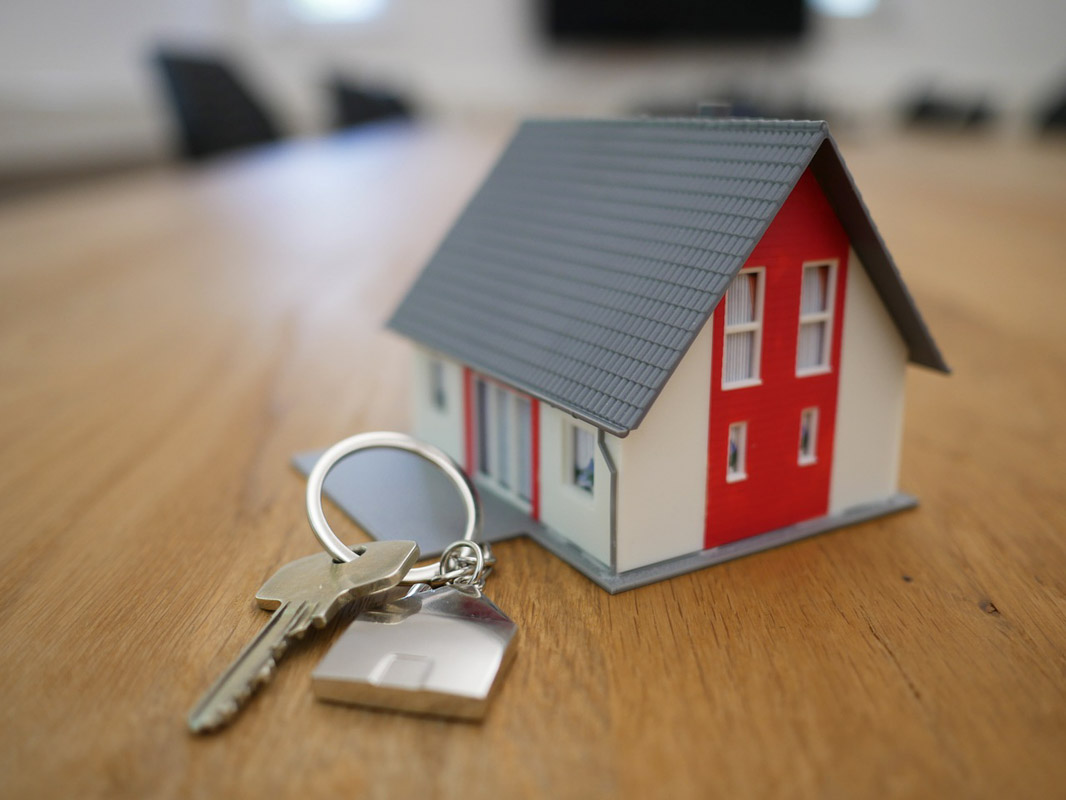 Should snowbirds rent or buy?
To Buy? — Pros of Buying
You will have the security of always having a place to go… even on short notice
You can choose your property and can decorate it to your taste
You can outfit your kitchen and space the way you like and leave personal things when you go
Monthly costs may be cheaper if you stay four or more months a year
Your pet can come along

You can rent it out to offset some ownership costs
Knowing you have a place of your own and the flexibility to go whenever you choose is important to some people. So is decorating your digs to suit yourself. — And setting up your kitchen with the appliances, tools, and gadgets you find indispensable.
When you're not using the property, you may be able to rent it out. While this will help cover ownership costs, it does come with the hassles of being a landlord. — And you'll need to stash your personal things away when you're gone.
Cons of Buying
You will end up going to only one location year after year
Cost to purchase property, including cash to close, lawyer, realtor, and such
Costs of maintenance, property taxes, insurance, and at times — condo and HOA fees
Property management and upkeep while you're away
Legal considerations such as tax consequences and estate planning

Catastrophes such as hurricanes, tornados, earthquakes, and the like can affect your investment.
Costs. Costs. Costs. Owning a second home means double the expenses. And your warm weather home can mean as much or more upkeep costs when you're gone for the summer, as when you're there for the winter.
Lawns and gardens overgrow quickly in the hot summer weather and need tending. Leaving your home locked up and shuttered in a brutally hot climate may not be wise.
There are legal ramifications of owning a second home, whether in a different state or country. Run your potential purchase by your lawyer, accountant, and financial planner. Do your research.
Americans will need to choose which state to class as their primary residence and understand the pluses and minuses involved.
Canadians buying in the US need to be aware of the pitfalls of being deemed US residents and being required to file US taxes.
Estate planning can be complicated. And property sales in the Sates are subject to US Capitol Gains.
Buying property in Mexico has complexities for non-residents. Including bank trusts and issues with whose name the property is held.
And when news of a catastrophe hits in your second home's backyard, would you rather be a renter? Or an owner?
Keep Your Life Simple
So, should snowbirds rent or buy? Simply put. — Keep it simple. Decide on the most straightforward path to take for your situation.
Don't complicate your life to keep up with the Joneses. Your decision on whether to rent or buy as a snowbird should be affordable, not stretch your budget too thin, or cause you undue anxiety.
The snowbird lifestyle should be pleasant and rewarding, with as little stress as possible.
More for Snowbirds...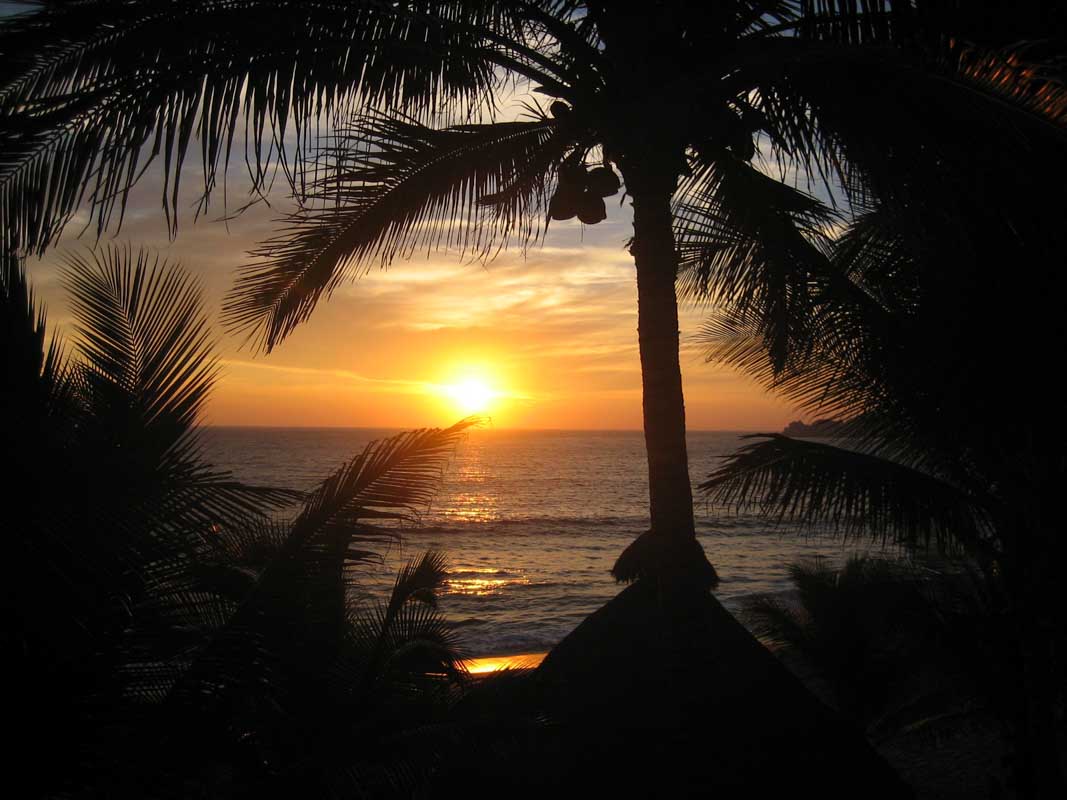 First Time Snowbirds
First-time snowbirds are full of questions.  Check out a few tips, thoughts, and suggestions.  Read full article...