Travel Tips for Snowbirds
Traveling for an extended time, as Snowbirds do, takes some planning, prep, and forethought.  Make lists. — And gather up your necessities as you plan.
Check out our "Choosing Your Snowbird Destination" article if you need suggestions... And first-time snowbirds can check here for a few more ideas.
You've done your research and picked a destination.   Now it's time to get prepared to leave for a short time… or a lengthy winter get-a-way.  Here's a few travel tips for your trip.
Check your vital documents and cards won't expire while you're away. — Passport, driver's license, credit cards, debit cards, and the like.  Many jurisdictions require your passport not to expire for 6 months past your return date.
Travel Tip Lists
Make Lists
You should make a "To Do" list with things you need to do before hitting the road.  And a "To Bring" list for your must-haves on the road.  Keep a running list handy to add things to as you think of them.
Make a To Bring or To Pack list.  But remember, it's surprising how few clothes you really will need — and another travel tip. You should bring comfortable walking shoes and sandals.  Especially if you're off to a third-world country where finding something of quality that fits well may not be easy.
Find a spot you can gather the items you'll need to pack.  A couple of good guidebooks and maybe a map or two of your destination are helpful.  Seasonal clothes, of course, but don't pack too much.
Driving?  Have your vehicle or RV serviced or checked out before heading out on the road.
Are you traveling with pets?  Get their travel documents and supplies ready well before you leave.  Check out our Traveling with Pets article here.
Travel Tips Before You Go
Pre-Trip Checklist
Check your travel documents' expiry dates.  Passports, driver's license, credit and debit cards, and vehicle insurance & registration, if applicable, to mention a few.
Book flights well ahead of time
Try and book accommodations
If you take prescription medication, have enough ordered in to take along for your entire trip
Buy travel insurance
Set up bill payments
Alert your bank you'll be traveling
Suspend unnecessary services while you're away
Handle your mail
Arrange for your home to be checked on
Check the expiry dates on your documents well before you leave, so there's plenty of time to get them extended if required.  The same goes for prescription medication.   Make sure you have time to see your doctor and update your prescriptions if they are expiring.
Check on flight availability if you're flying well in advance so you can get the connections and pricing you'd like.  Research accommodations and, if possible, make bookings.  At least for the start of your trip.
Get quotes on travel insurance. — And purchase the one with the best fit.  Check out our article on travel insurance here.
Look at your budget.  For budget tips, check here.
You may want to alert your bank that you'll be traveling, so there are no nasty surprises on the road with a locked debit card or credit card.
Depending on the length of your trip, you can put many of your services on vacation.  Check your phone, cell phone, internet, TV provider, and newspaper subscriptions. Or, if you're off to the US, you may just adjust your cell phone package for use in the US.
Line up a friend, neighbor, or family member to walk through your home and property while you're away.  Your home insurance will probably require some supervision of your home.
If you live in a very wintery location, you may find a handy device such as an iHome useful.  It gives you your home's temperature and has a low-temperature alarm if your furnace quits or power goes out.  You can monitor it from an app you load on your phone.  If you have a "smart" furnace, it may have those capabilities now.
How to Handle Your Mail?
Handling your mail is much easier if you have very little of it.  You'll find going paperless with your credit cards, for example, reduces your mail and makes bill payments easier while on the road.
Many of your household bills, such as utilities and property taxes, are the same month after month.  You can set these up on automatic payments with paperless delivery. — Resulting in less mail and no worries about keeping up with bill payments.
Set up for "no flyers" from your post office, and that's more mail out of your hair.  
The little mail left can be picked up by a friend or family member, forwarded to you, or sent to another address.  Check out the article on being a digital nomad for more hints.
Travel Tips for On the Road
When you're on the road, try to live like a local.  You'll find the locals usually frequent friendly, economical restaurants and cafes.   They know the best places to shop and chill out.   And they also usually cook at home.
Wander through the grocery stores and local markets, and try out the fresh local produce.  And hang out at a popular coffee shop.  
Become part of the community and live like you live there, and aren't just a tourist.  You will fit in better, pick up the essence of the place, and your pocketbook will thank you.
Hobbies and Pastimes Away From Home
There are many groups and fun activities to join.  Some folks get together for quilting, some for yoga, and others for pickleball.  Watch out for something that interests you.  And you'll get to socialize and meet others while you're at it.
Photography can be an excellent past-time while away from home.  Not only does it give you a fascinating hobby, but you can chronicle your travels.
Learn a language.  Take a course and practice.  It's always a good idea to learn Spanish when traveling to Mexico or Central America.  
So make your lists, check off the travel tips, gather up your must-haves for your trip, and have a wonderful time on the road while you escape the frigid northern winter.
Related Topics: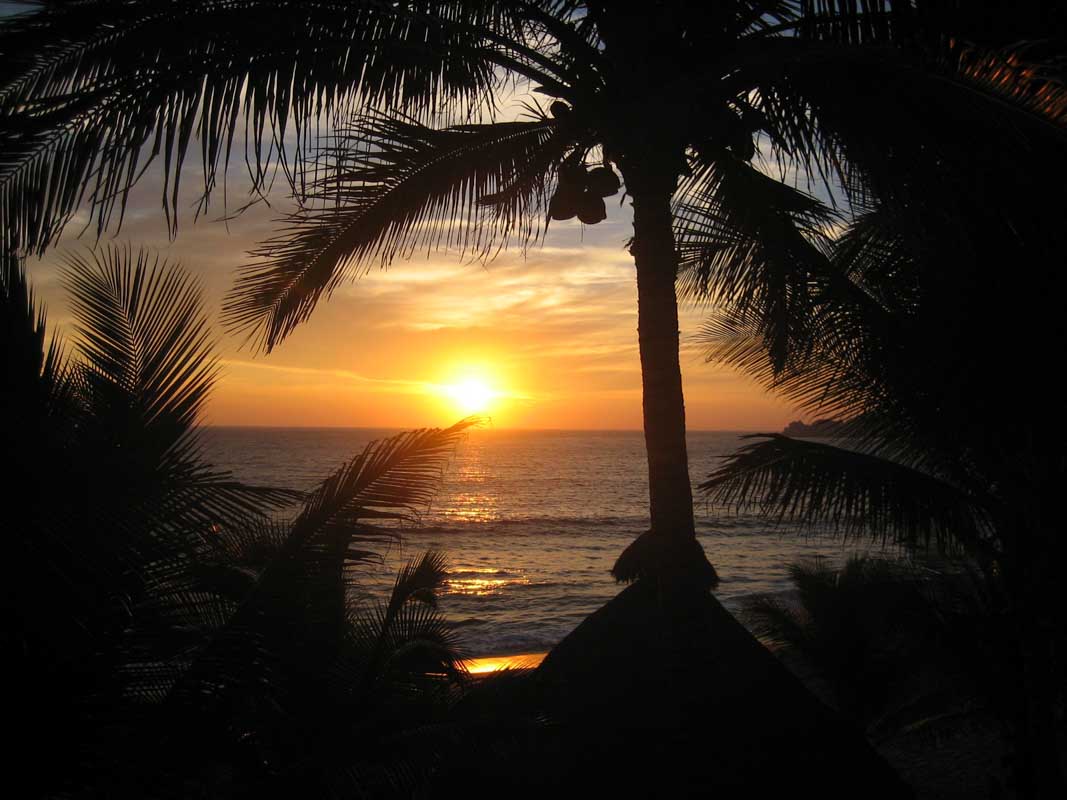 First-time Snowbirds
First-time snowbirds are full of questions.  Check out a few tips, thoughts, and suggestions.  Read full article...
Should snowbirds rent or buy?
Whether to rent or buy is a question snowbirds often ask themselves.  Read full article...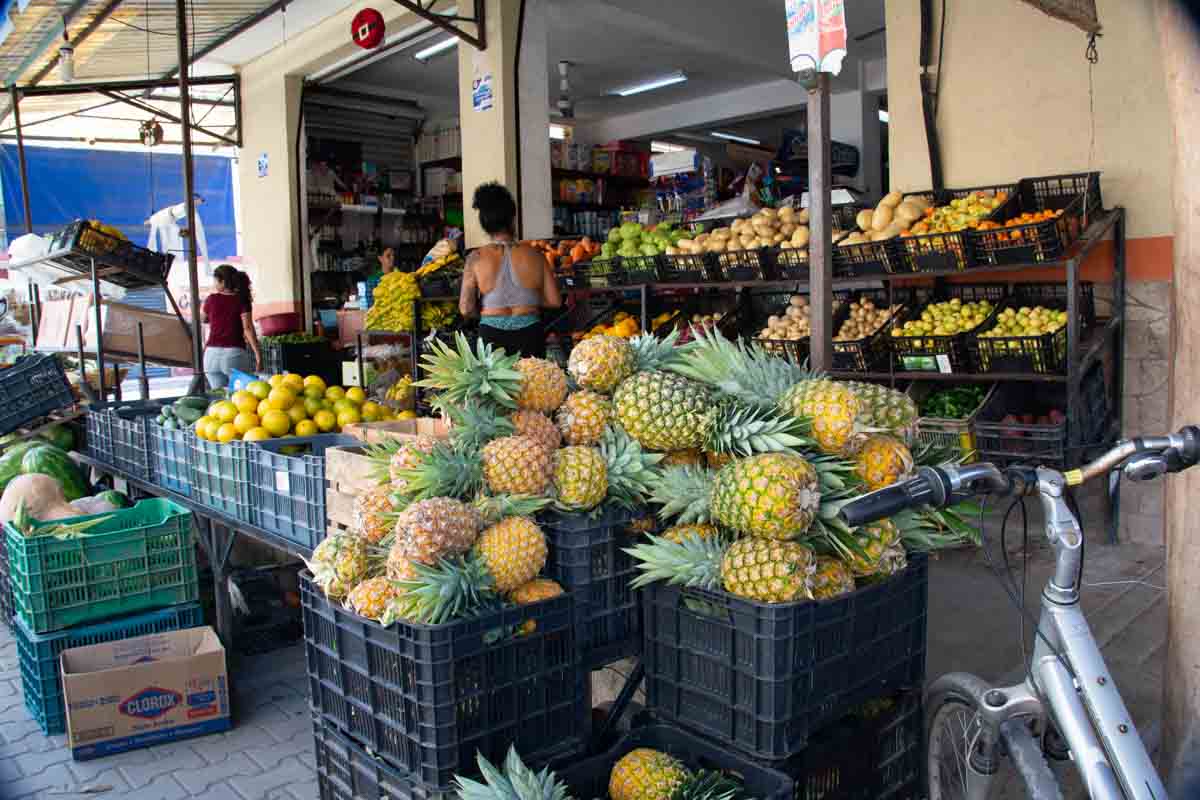 Try to Live like a Local
You'll find living like a local on the road will stretch your budget and broaden your experience.  Read full article...