RV Living for Snowbirds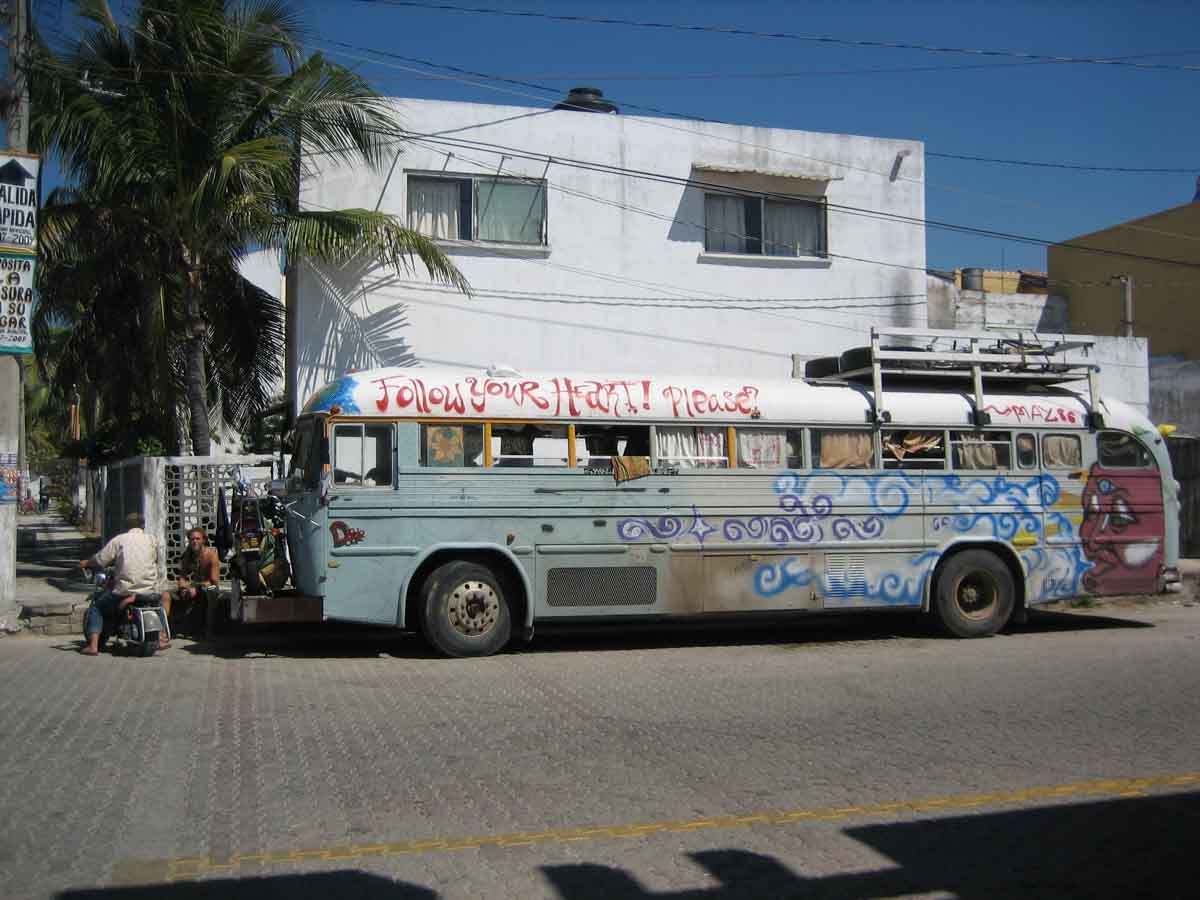 An old converted bus parked on a street in Mexico
RV Living is the preferred option for many Snowbirds.  It simplifies your choices for accommodations both on the road and overwinter and allows you to pack a few more of your things.
While most of the RV crowd will find a long-term rental in a southern RV park, others choose to explore the US Sunbelt or Mexico. — Making short stays in RV parks, National Parks, and State Parks while on the road.  Others decide to boondock or free camp.
RV Living
RV living can be infectious, with some folks so drawn to the freedom, they downsize and move into their RV full-time.  Summering on the road, they visit family and friends, check out must-see places, and make road trips on their bucket list.  Or some settle into their chosen summer local. — Then, when the weather turns chilly, they head south for the winter.
While your accommodations are pretty tight in an RV, you'll find you'll spend much of your time outside.  Setting up a few comfy chairs and your BBQ under an awning expands your living space and allows you to enjoy the warm weather.
Traveling with your very own washroom, bed, and kitchen is luxurious… and affordable too!
RV Types
RVs range from simple trailers to 5th Wheels to vans and truck campers, from tiny motor homes to large class A motor coaches. — Or even classic bus conversions.
A few RV types
Your RV choice will be impacted by whether you already have one, your finances, and your driving experience and capabilities.

Trailers are usually the most economical choice.  5th wheels often have more storage space than a hitch trailer.
Small motor homes are easy to drive but have limited storage and tight living quarters. On the other hand, big Class A motor homes are spacious, usually with lots of storage, but are expensive.
Most snowbirds traveling in the US don't use truck campers or little vans, but you will find them on Baja beaches and into mainland Mexico.
If you've only driven small cars or SUVs, herding a big 5th Wheel trailer or a heavy Class A motor home around the countryside may be unwise.  Better to start with a small, easy-to-handle compact unit.
You have the added advantage of using your tow vehicle as a runabout if your RV is a trailer. — Or towing a small vehicle behind your motor home to use when you're parked.
Keep in mind many RV parks are particular about the RVs they let stay in their parks.  And you'll often find they have a 10 year or newer rule.
Pets Onboard
A big plus with RV living is the ease of traveling with pets.  So searching for pet-friendly accommodations and often paying an extra pet surcharge is not necessary.  
RV sites typically have the usual requirements to keep your pet on a leash and clean up after it.  But that goes without saying, right?
Many RV folks take their pets along.  Most are small dogs, but cats also sometimes make the journey.  And we know how much your little pooch just wants the chance to be with you.
Check out our article on traveling with pets for more suggestions.
Loading Up
Put some forethought into what you take and how you stow it onboard.  If you're already an accomplished RV traveler, you'll have a good idea of how your rig rides and what you need.
When you live in your RV, rather than taking short vacations in it, you'll find you cook more home meals.  So outfit a basic kitchen with the tools and utensils you feel will best suit your cooking style.
Keep it simple, and don't clutter up your tight space by bringing along a lot of unnecessary items.  
The same goes for food.  Of course, you can bring a few of your favorite things that might be difficult to find on the road.  But there's no need to stockpile or horde.  
RV living doesn't require an extensive wardrobe.  RV'ers are a casual lot.  So if you bring an outfit or two you can dress up, you should be ready for a night out or take a tour of a church or classy museum.
On the Road
You'll find one of the pleasant experiences when traveling is living like the locals do.  Explore their grocery stores, shops, and markets.  Check out and try their local produce.  It's usually much fresher and more inviting than what's available to you in your northern home.
And there's freedom on the road.  If you don't like where you're at, pack up and move on.  You can travel with a well-laid plan and stick to it. — Or decide on new adventures as you go.
A sense of camaraderie exists between RVers on the road and set up in far-flung winter locales.  They form an easy-going, friendly community.  Sharing stories, laughter, advice, and help as needed.
More on RV Living...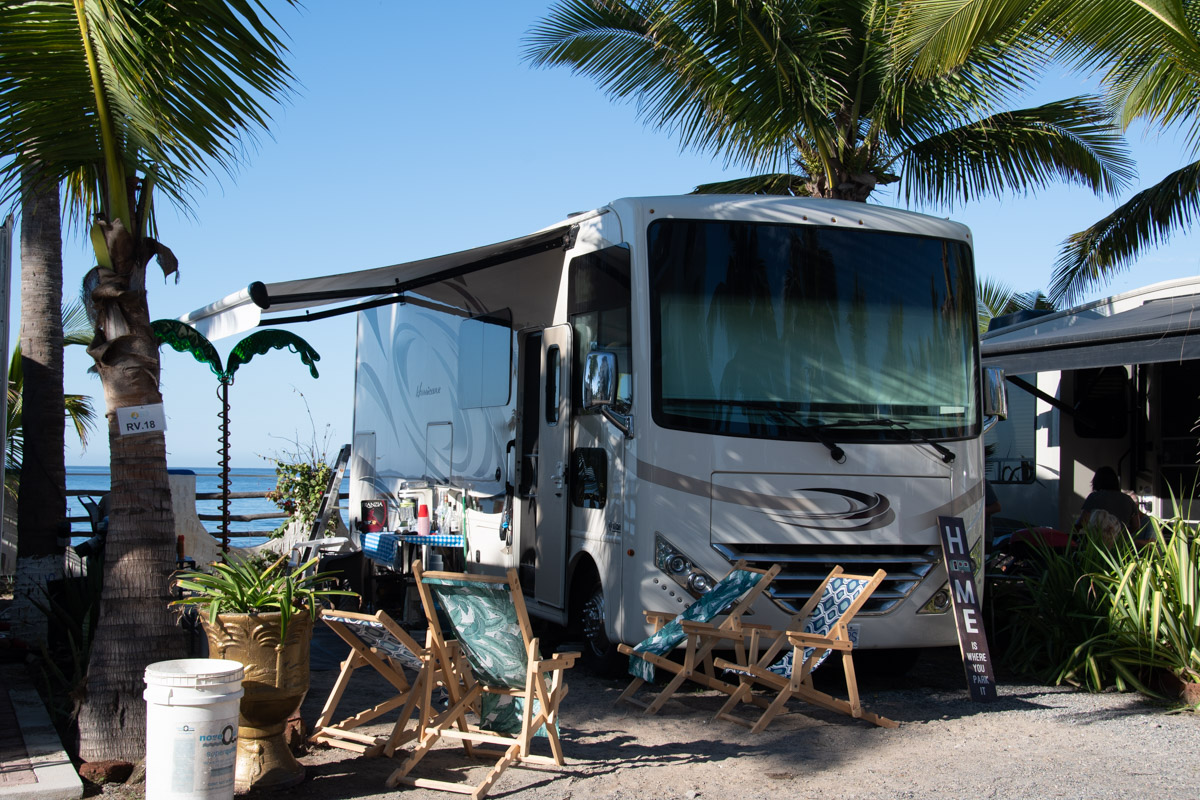 Full Time RV Living
Full time RV Living can be a perfect choice for snowbirds on a shoestring.  Read the full article...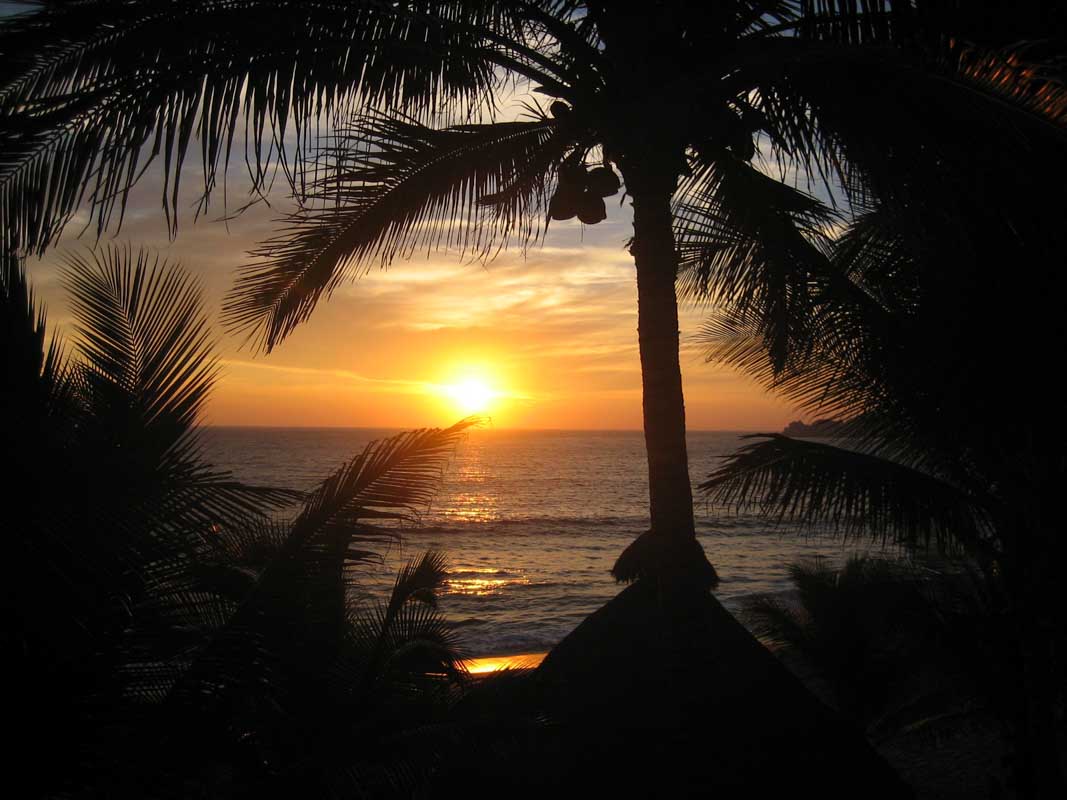 First Time Snowbirds
First-time snowbirds are full of questions.  Check out a few tips, thoughts, and suggestions.  Read full article...